In love with Surfing, we have dedicated our lives to its practice ! We are surf coaches on the beaches of Seignosse during the summer season and addict globe trotter during the winter, we wish to share our passion in dream destinations.
Surf Xplore is exchanging our knowledge, discovering new waves and making surfers evolve, always looking for progression. .
To be at the best places on the planet at the best time to enjoy perfect surf conditions, it's possible!
Who is this experience for?
This adventure is designed for all
surfers who want to travel and surf new waves with personalized surf coaching,
specific training for each person and exploration of the environment.
Whatever your level, our coaches will adapt to your needs
through theoretical and practical teaching,
they will make you discover or improve your technique and knowledge.
The objective for beginner surfers is to
make you autonomous
, to make you comfortable with the element and the material. The goal for intermediate to advanced surfers is to have access to a
specialized coaching :
with the help of video analysis.
It is possible to quickly erase errors and
improve your technique to find style and flow
.
surfing with a supervision in the respect of the safety instructions to enjoy fully in the waves..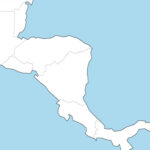 Santa Teresa - Costa Rica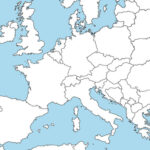 Soorts - Hossegor - France